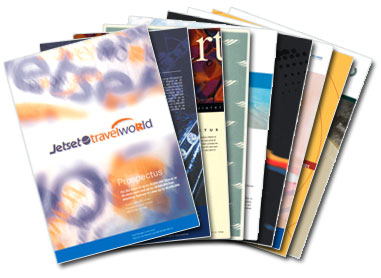 Anthony Ho and Associates is an independent firm of accountants and advisers based in Nedlands, Western Australia. Established in 1991, our firm offers specialist services to clients seeking to raise capital and list on ASX. Since inception Anthony Ho and Associates has been involved with over 50 capital raisings and associated ASX listings.
Our firm has the capacity to advise on pre-IPO transactions and planning across diversified industries. With significant knowledge of the law and regulations pertaining to capital raising and listing on ASX, our partners and staff are well qualified to assist clients with their corporate objectives.
Our firm also provides company secretarial and accounting services to listed clients to assist with their corporate governance, reporting and compliance requirements. This area of work is complementary to our firm's principal focus of assisting clients with their IPO and listing objectives.
In providing services to clients, we believe in a professional and practical approach achieved in a cost effective manner.